Office Location's

23904 Button Bush Ct. Murrieta Ca. 92562

Phone: (951) 639-3268

2450 Potomac Dr. Sun City, Ca. 92585

Phone: (951) 972-3555

1704 Samar Dr. Costa Mesa Ca. 92626

Phone: (714) 453-9993

177 Santa Maria Ct. Vista Ca. 92083

Phone: (866) 561-3760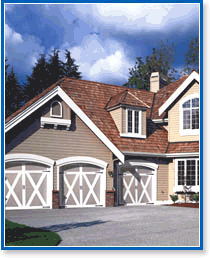 Testimonials
"Scott did a fast and efficient repair on my garage door. I called N-Stall for service in the afternoon and Scott showed up the same day, he was on it. I would not hesitate to call N-Stall for any future work."
Dennis Tolton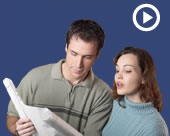 Contact Info

23904 Button Bush Ct.

Murrieta, CA 92562

Toll-Free (866) 561-3760
(951) 639-3268
(714) 453-9993


nstalldoors@yahoo.com

N -STALL Garage Doors & Service






Why Choose Us?

1. Customers come first.

2. We do what we say we're going to do, within an agreed timeframe.

3. Your satisfaction is guaranteed.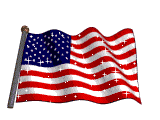 Garage Door Repairs and Service Cities:

We proudly serve ALL of Riverside County

including Temecula, Murrieta, Menifee, Winchester, Wildomar, Lake Elsinore, Corona, Moreno Valley, Perris and all other Inland Empire cities.

We also serve ALL of Orange County and the surrounding areas including Newport Beach, Irvine, Costa Mesa, Anaheim, Yorba Linda, Mission Viejo, Laguna Niguel, Laguna Hills, and Coto de Caza.

We also serve ALL of North County and the surrounding areas including Vista, Oceanside, Carlsbad, San Marcos, Encinitas, and Fallbrook.

Proudly Serving All Of Riverside, Orange County , and San Diego